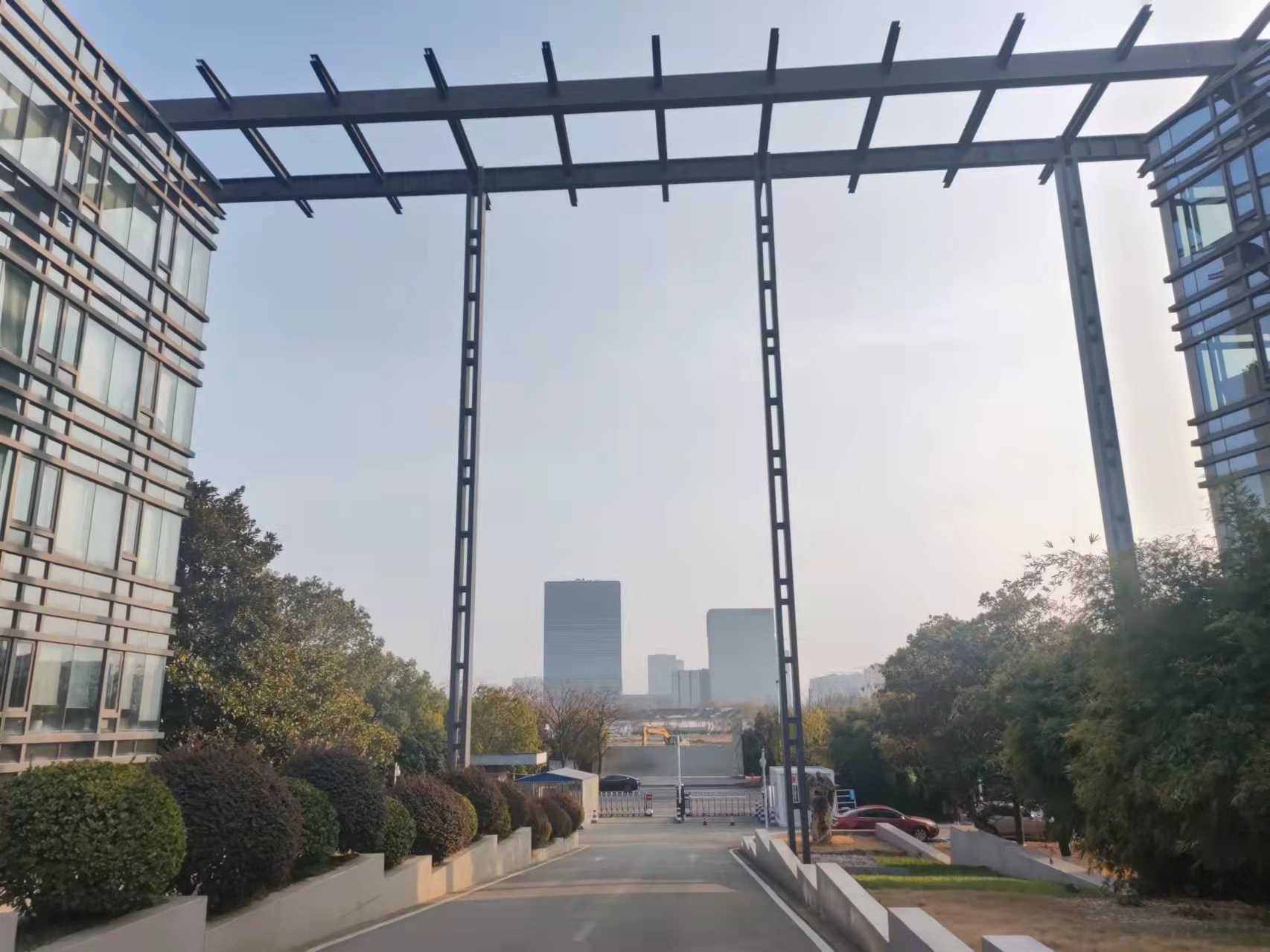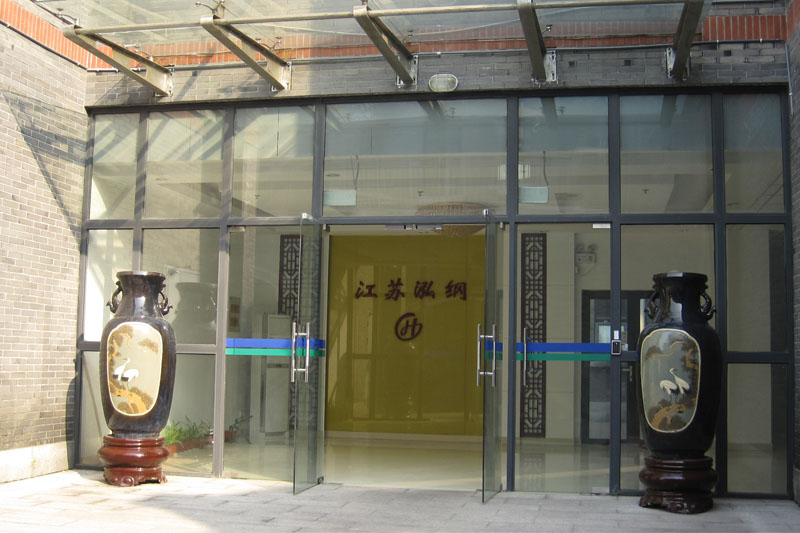 Champion Group roots deeply in China domestic market. Over 20 years we have established the leading position in domestic coating industry, participated in drafting some national and industrial coating standards as first author, pioneered in development of high flash point safety and eco-friendly coatings and mass commercial application. Now we have covered three quarters of provinces in China.
Thanks to our technology advance and broad prospective, we are supported by the local government to expand our capacity. Besides satisfying domestic demands, we are broadening our sights on global stage now. It's our goal to let people in more countries and regions enjoy more cost effective, greener and safer paints. While adding more colors on our surroundings, they bring less harm to the environment and personal health.
To effectively cover and serve global market, we form a strategic alliance with Jiangsu Honggang Industries Co., Ltd. to extend and maintain our network abroad. Jiangsu Honggang is a subsidiary of Jiangsu SOHO Holdings Group Co., Ltd., a state-own enterprise affiliated with Jiangsu Provincial State Capital Management Committee. Jiangsu Honggang bases in Wuxi, the heartland of Yangtze River Delta, north bank of Taihu Lake, cradle of China national private industries. They have been supplying industrial machinery and special function equipment for more than two decades to the world. Along the road they have grown a lot of knowledge and experience on international industrial products market. They foster unique insight on how to serve varieties of clients on different cultural and economical background. As a key role in commercial channel, they also have deep understanding on industrial products wholesale and re-sale. By forging the bond together, they follow a win-win approach to co-develop with channel partners in the course of serving industrial end-users.
We believe that by fusing Champion's R&D ability, fine manufacturing, advanced management, ceaseless endeavor, and Honggang Industries' State capital endorsement, global perspective, service quality and team spirit, we could present the world more options, protections and values. Made in China, Serving the World, Building Better Future. We provide splendid colors, endow green core, and the gloss to be enlightened by you!